We back visionary founders and top technology teams.
Our focus is on B2B software-centric business models across all enterprise segments, mainly in Seed and Series A stages. We invest in founders with global ambitions.
Great companies are built by great teams...
...and on the back of scalable, resilient business models. We believe in businesses that want to fundamentally change the way how enterprises interact with their clients and that excel in helping them to redefine their businesses. Typically, we start investing in Seed and Series A rounds. Occasionally, we also participate in pre-seed rounds.
See full portfolio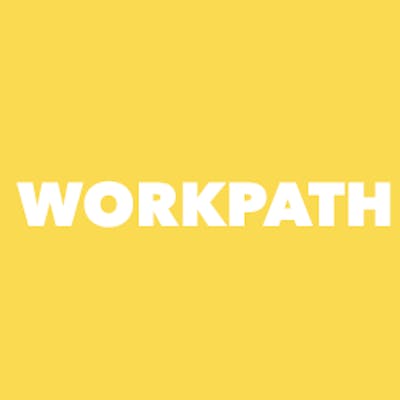 Stay updated.
Get some insights on our Medium blog 'sVC perspective'.
See All News
Get in touch with us. Don't be shy.